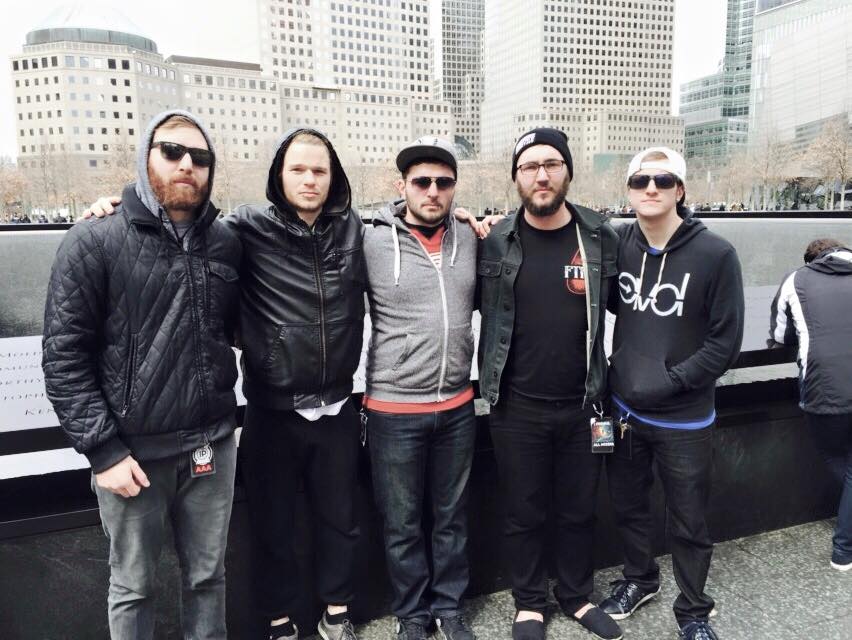 I Prevail have signed with Fearless Records. Along side bands like Pierce The Veil, Mayday Parade, Tonight Alive and more.
We are honored to partner with Fearless, a record company with a long history committed to artist development," says lead vocalist Brian Burkheiser. "It is beyond our wildest dreams to have an association with this group of executives and talent that includes Pierce The Veil, blessthefall, and Mayday Parade just to name a few. Fearless is committed to helping us take the next step in our musical journey while allowing us to stay true to who we are creatively.
If you didn't know they are the band that covered Taylor Swift's "Blank Space" and went viral sitting at over 7 million views as of this post. Check it out below if you haven't yet.